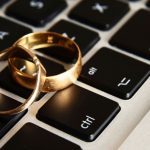 Ways to New Technology is Changing the Wedding Industry
There's no doubt that technology has forever changed the wedding industry. Couples now have access to a wealth of new tools and resources that make planning their big day easier and more fun than ever before. So if you're planning your wedding, here are five ways to take advantage of new technology and make your wedding unforgettable.
Top wedding technology trends
Here are some ways that technology is changing the wedding industry: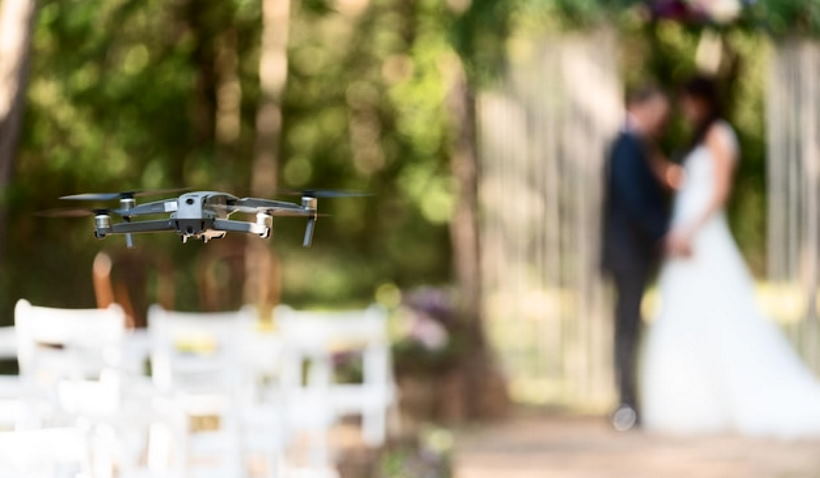 Wedding websites are becoming more popular. This allows couples to share their story, provide information about the wedding, and collect RSVPs all in one place.
Social media is also playing a big role in weddings. Couples can use social media to promote their wedding, share photos and videos, and stay connected with guests before and after the big day.
Couples are also using technology to save money on their wedding. There are a number of apps and websites that offer discounts on everything from flowers to wedding dresses.
Technology is also changing the way weddings are photographed. More and more couples are opting for drone photography or hiring a photographer that specializes in taking photos with a GoPro.
Virtual reality can give your guests a sneak peak of their experience at your wedding, from the location to the decor.
Live streaming allows friends and family who can't make it to your wedding to still feel like they're a part of the festivities.
Chatbots can help you manage all the details of your wedding with ease, from sending invitations to tracking RSVPs.

New technology tools change wedding planning
Your wedding day is a very special day, and you want everything to be perfect. That includes the tech tools you use to help plan your big day. Here are four tech tools that can enhance your wedding day:
Wedding planning apps. Many great wedding planning apps can help you keep track of your big day's details.
A good website builder. If you're not a web designer, no worries! There are plenty of great website builders that can help you create a beautiful website for your big day.
A digital guest book. A digital guest book is a great way to collect all the well-wishes from your guests in one place.
A wedding day hashtag. A wedding day hashtag is a great way to keep track of all the photos and posts from your big day on social media. Plus, it's a fun way for your guests to interact with each other. Just choose a unique hashtag that represents you and your fiance!
We hope these tech tools help you plan the perfect wedding day! Congratulations and happy planning!