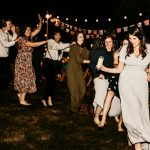 Fun Ways to Make Your Wedding Guests Happy
Weddings are all about the bride and groom, right? Wrong! Weddings are actually a time when family and friends can come together to celebrate the beginning of a beautiful life journey. That's why it's important to make sure your wedding guests are happy and have a good time. Here are some fun ways to do just that.
Wedding ideas to wow your guests
Your wedding day is all about you and your spouse-to-be, but don't forget about your guests! They've taken time out of their busy lives to celebrate with you, so make sure they have a good time. Here are some fun ways to keep your guests happy:
Have plenty of food and drink options available, and make sure to cater to any dietary restrictions. No one wants to be hangry at a wedding!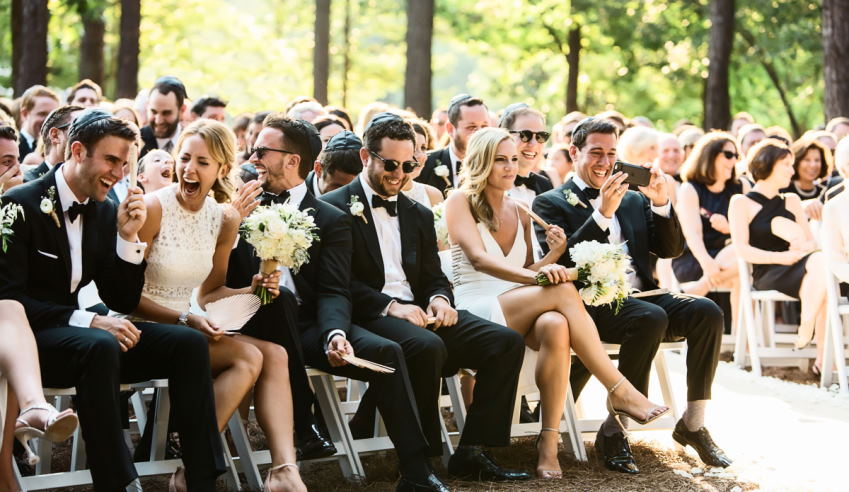 Make sure there's plenty of entertainment. Of course, a band or DJ is a must, but you can also consider things like photo booths, yard games, or even just fun props for your guests to use in their photos.
Provide comfortable seating. No one wants to stand around all night, so make sure there are plenty of places for your guests to sit and relax.
Send them off with a little something special. Wedding favors are a nice way to say "thank you" to your guests, and they'll appreciate the thoughtfulness.
Following these tips, you can ensure that your wedding guests will have a great time! With a little planning and effort, you can ensure everyone enjoys themselves while celebrating your big day.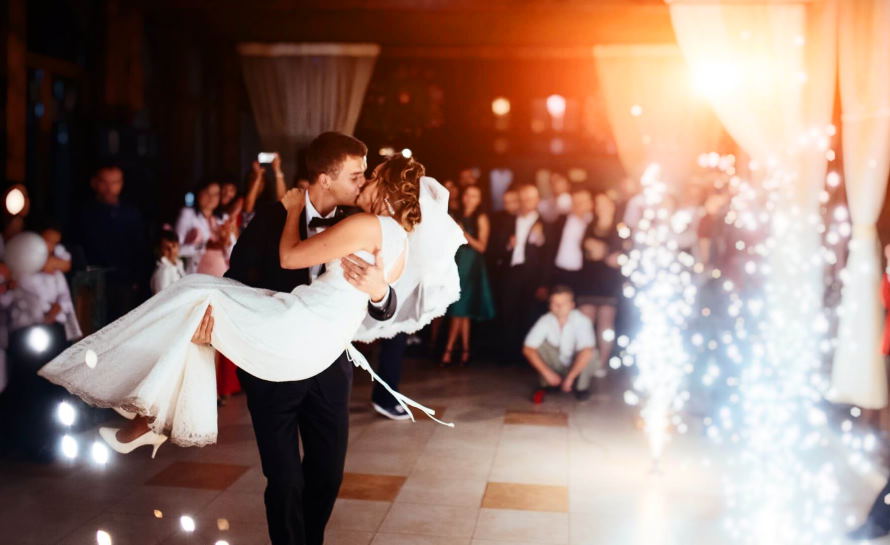 Tips to make your wedding guests comfortable
Wedding receptions can be a lot of fun, but they can also be a bit overwhelming for some guests. If you want to make sure your guests are comfortable, you can do a few things.
One thing you can do is provide plenty of seating. Make sure there are enough chairs for everyone and that they're comfortable. You may also want to provide some couches or set up a lounge area for people to relax in.
Another thing you can do is make sure the food and drink options are plentiful and that there's something for everyone. Provide both alcoholic and non-alcoholic beverages, and offer a variety of hors d'oeuvres or small plates.
Finally, try to create a relaxed and fun atmosphere. Play some music that your guests will enjoy, and ensure the lighting is flattering. If you can do these things, your guests will have a great time.
Do you have any other tips for making wedding guests comfortable? Share them in the comments below!