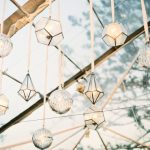 Stunning Wedding Lighting Ideas to Make Your Big Day Shine
Creating your own wedding lighting decor is a great way to save money and add a personal touch to your big day. There are many different ways to create DIY wedding lighting, from simple lanterns to elaborate chandeliers. By using creative techniques and materials, you can create beautiful lighting for your wedding at a fraction of the cost of buying it pre-made. So get creative and start planning your perfect DIY wedding lighting today!
Wedding lighting to brighten your event space
Lighting is one of the most important elements of your wedding day. It can create a mood, set the stage for your ceremony and reception, and make your photos look amazing. So if you're looking for some inspiration for your big day, here are some stunning wedding lighting ideas to make your event shine.
Chandeliers are always a popular choice for weddings and for a good reason. They add an elegant touch to any space and can be decorated with flowers or other accents to match your wedding theme. If you have an outdoor ceremony or reception, string lights are a beautiful way to light up the night sky. Lanterns are another great option for outdoor weddings, and they come in a variety of styles to fit any theme.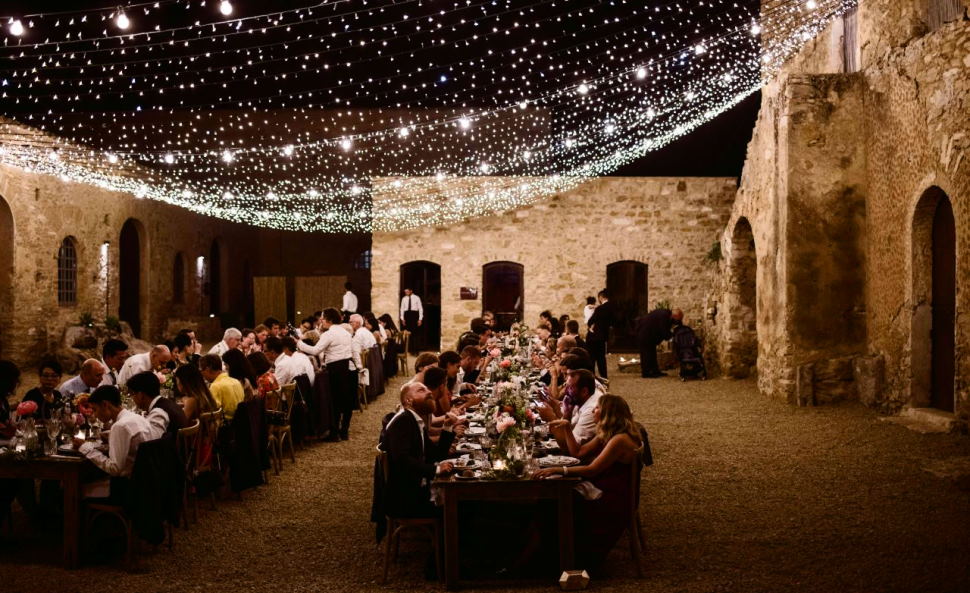 Try using colored lights to create a fun and festive atmosphere for a unique look. You can use them to highlight certain areas of your reception space or add a pop of color to your photos. If you're looking for something different, try projection mapping. This new trend in wedding lighting involves projecting images onto surfaces like walls or floors. It's a great way to add an element of surprise to your big day.
Remember that your wedding lighting should reflect your own personal taste and style, no matter what style you choose. Use these ideas as a starting point to find the perfect way to light up your big day.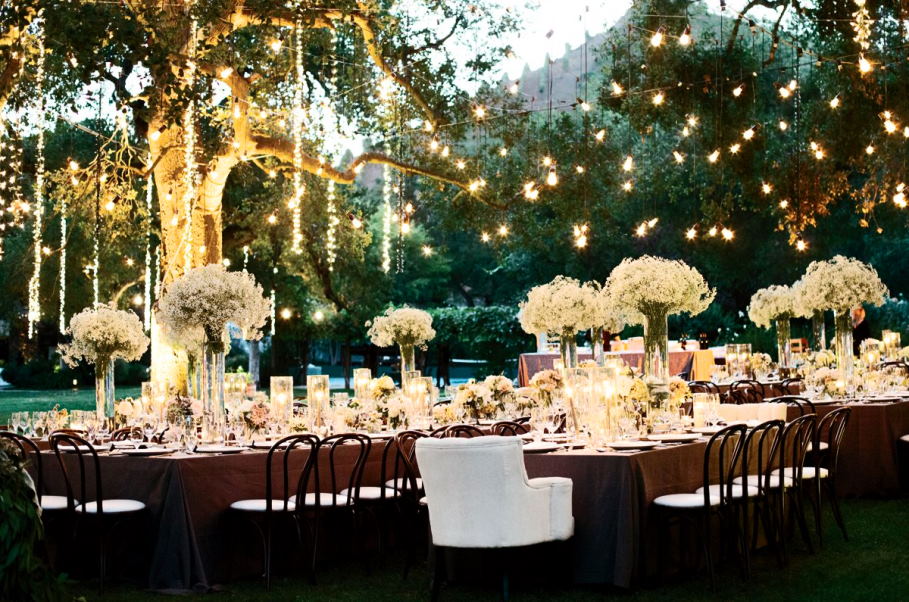 Way to create DIY wedding lighting decor
There is nothing more romantic than a wedding by candlelight. But unfortunately, candles can be a fire hazard, so using other lighting decor is important. This tutorial will show you how to create your wedding lighting decor using inexpensive materials from the hardware store. You can turn any space into a fairy-tale setting for your big day with these simple instructions!
Hang string lights in mason jars
Place tea light candles in wine bottles
Use fairy lights to decorate the wedding cake
Put LED candles in lanterns
Wrap fairy lights around trees and bushes
There are endless possibilities when it comes to DIY wedding lighting decor. So get creative and see what you can come up with! Your guests will be sure to appreciate your unique touch.