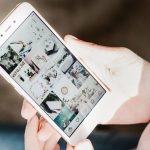 How to Use Social Media to Grow Your Wedding Planning Business
As a wedding planner, it's important to utilize all the resources available to you in order to grow your business. Social media is one of the most powerful tools out there, and if used correctly, can help you reach a large number of potential clients. In this post, we'll outline some of the best ways to use social media to grow your wedding planning business. Keep reading to learn more!
Social media strategies for wedding planners
Here are a few ways you can use social media to grow your wedding planning business:
First, create a presence on the platform or platforms that make the most sense for your business. For example, if you're targeting local clients, focus on Facebook and Instagram. If you're hoping to reach destination brides, consider Pinterest and Twitter. Once you've selected one or two platforms to focus on, it's time to start creating content.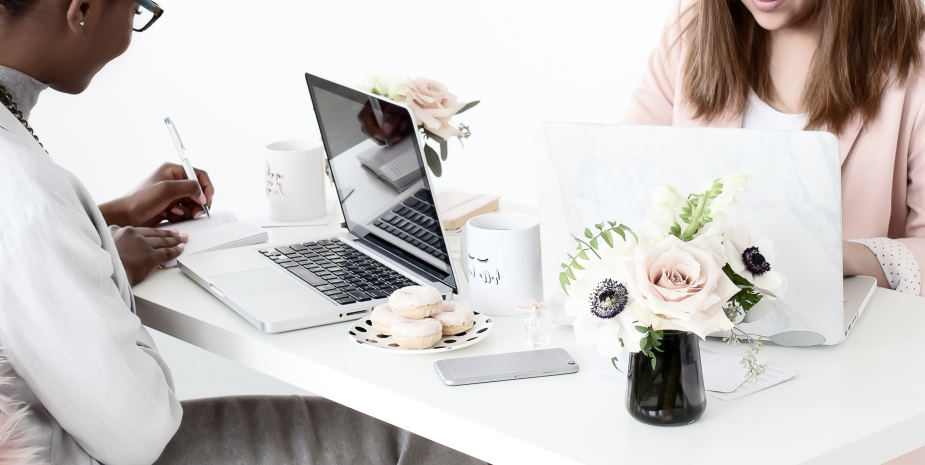 Share photos of weddings you've planned, behind-the-scenes looks at your process, and helpful tips for couples planning their weddings. Use hashtags to reach a wider audience, and don't forget to tag other vendors in your posts. Then, as you build up a following, you can start to use social media to generate leads and make sales.
Social media marketing for wedding venues: tips to get more bookings
Wedding venues are always looking for ways to get more bookings, and social media marketing is a great way to reach new audiences. Here are some tips for using social media to market your wedding venue: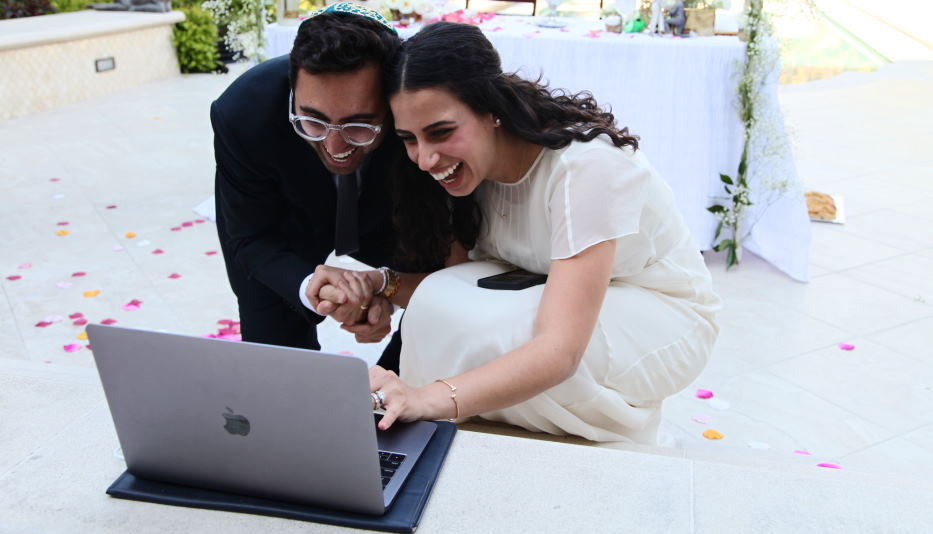 Use beautiful photos and videos to show off your venue
Create content that highlights the unique features of your venue
Share blog posts and articles about wedding planning and trends
Engage with potential clients by responding to their questions and comments
Run social media ads targeting couples who are engaged or getting married soon
You can use social media to successfully market your wedding venue and attract more business by following these tips. You can reach a whole new group of people who may not have otherwise heard of your business with a little effort.
What other ways can you use social media for marketing your wedding venue? Share your ideas in the comments below!